Are you looking for true Italian and Tuscan flavors and aromas? Our gift vouchers offer a fantastic selection of lunches, dinners and food and wine events with interesting wine tastings from Tenuta Torciano.
Immerse yourself in the territory and discover all its secrets.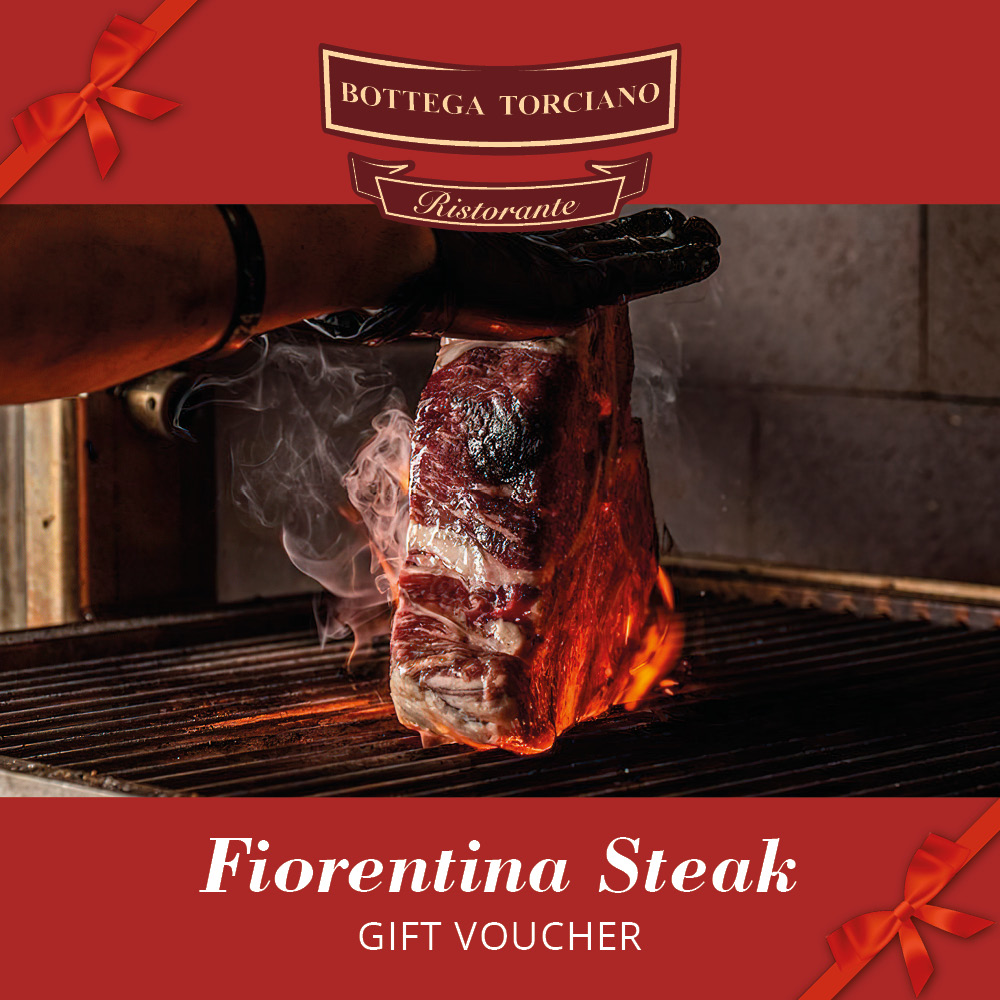 € 75.00
A unique dining experience, family and friends are welcome to enjoy a traditional Florentine steak.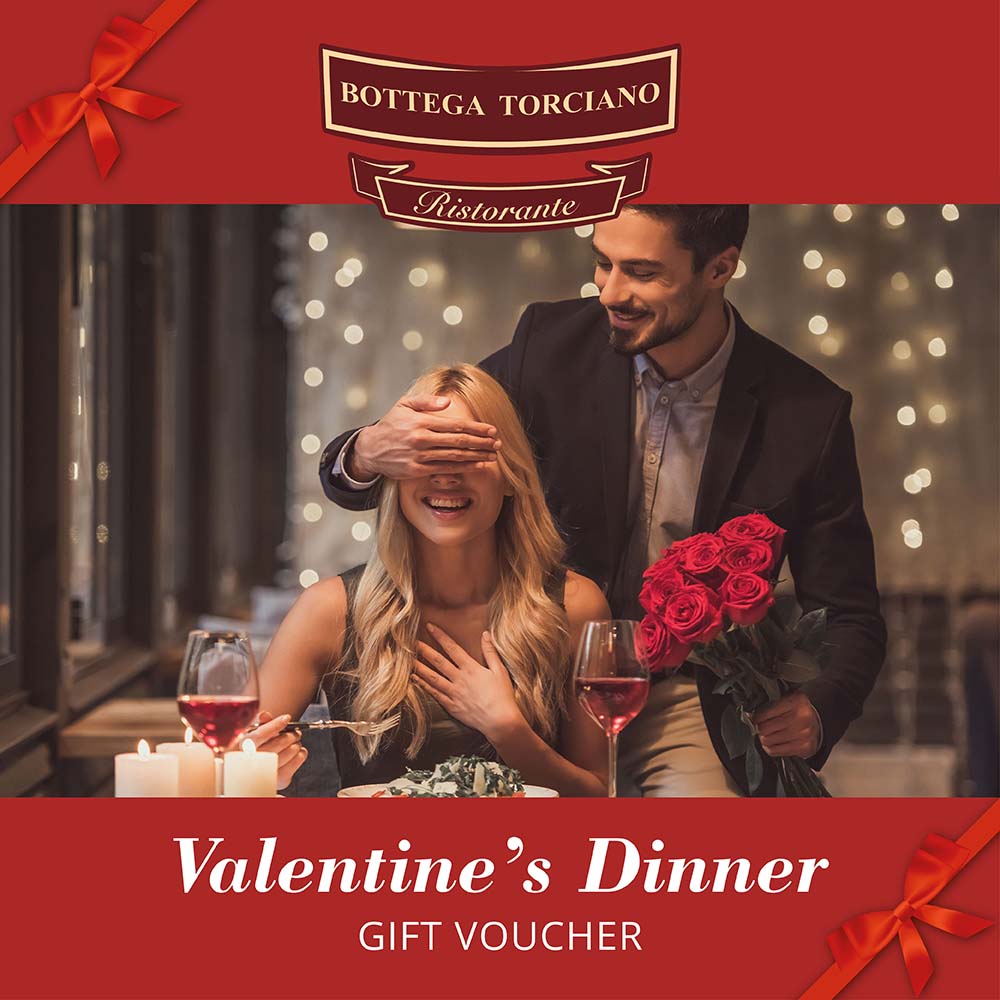 € 50.00
Celebrate the most romatic night of the year with a delicious dinner and tasting of our Tuscan wines.
€ 35.00
Would you like to take part in a real wine school and learn the art of wine tasting?
€ 50.00
Enter the world of aromas and flavors of truffles in combination with a selection of Tuscan wines of our production.
€ 45.00
Where the pleasure of wine and food meets the passion and love for nature of a Tuscan family.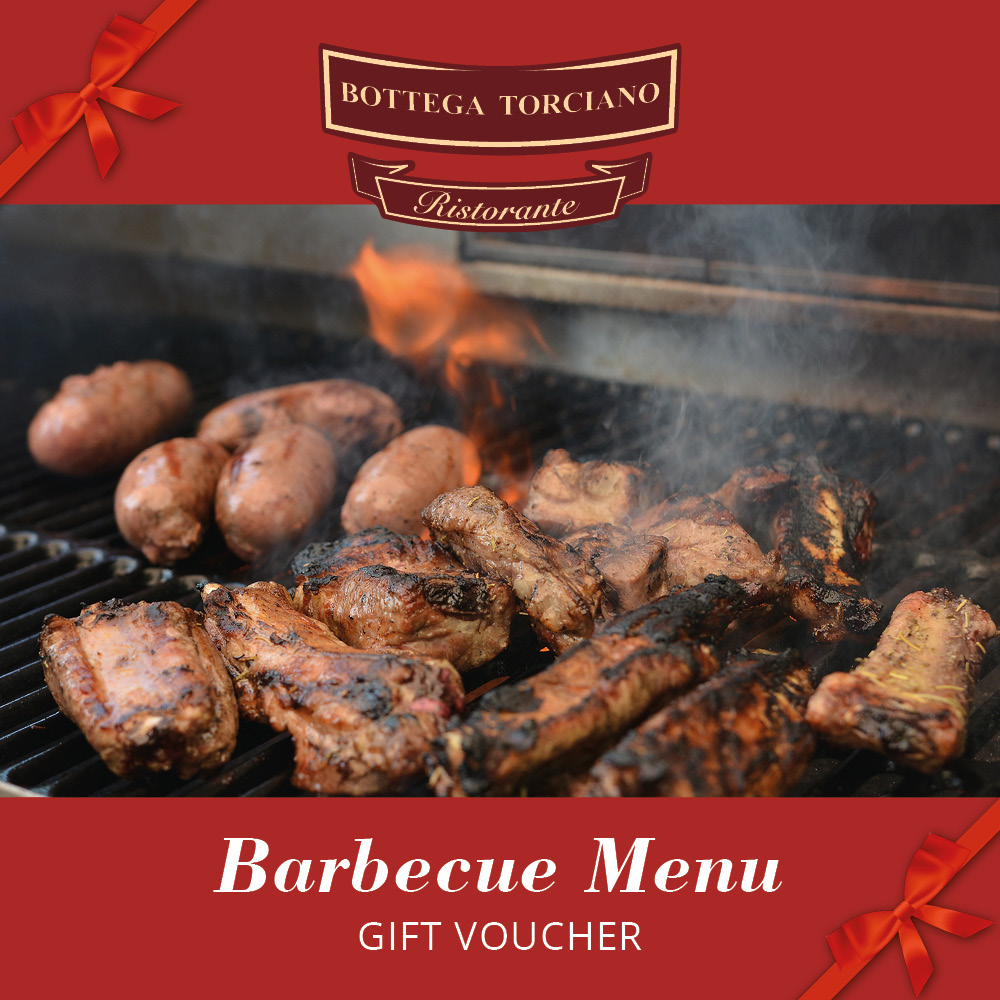 € 70.00
Ideal for all those who love grilled meat and high quality products together with good wine!
€ 85.00
1 overnight stay in Hotel in San Gimignano with delicious Tuscan dinner and wine tasting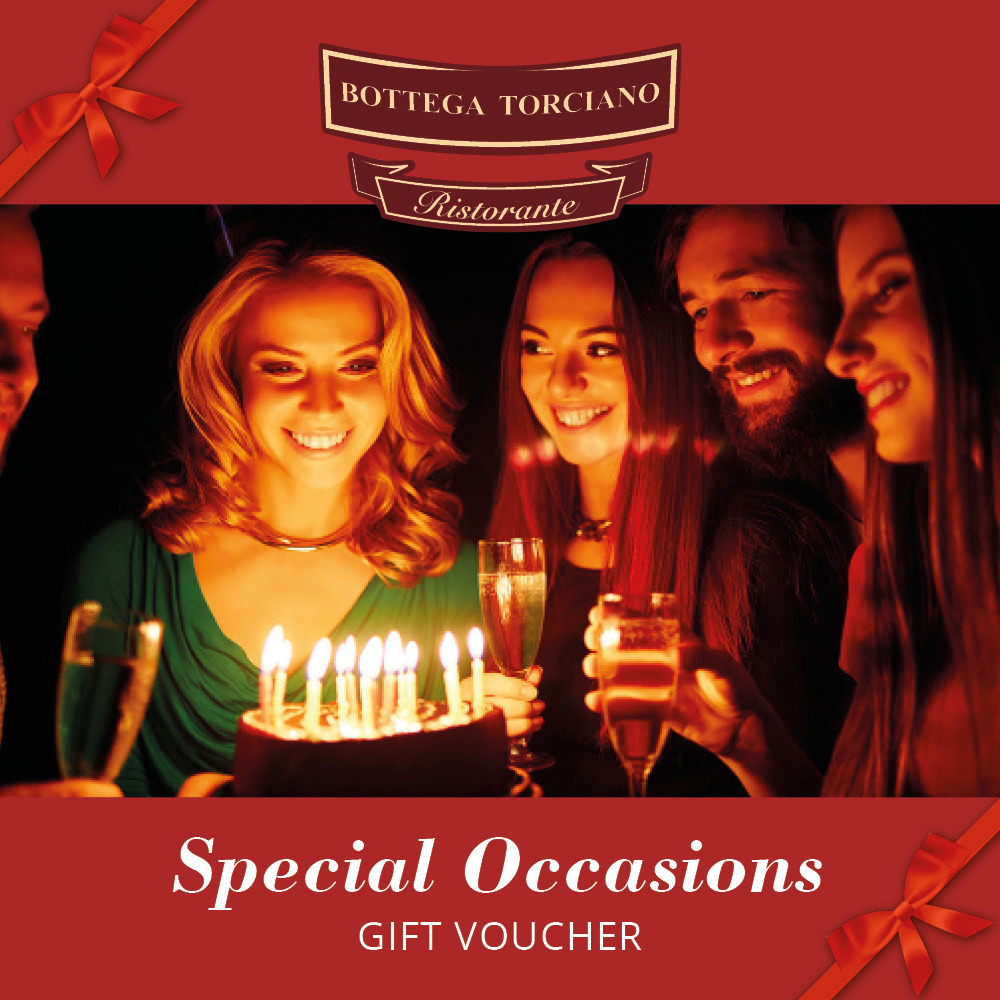 € 25.00
Bottega Torciano is the perfect place to host your event, with welcoming spaces for groups of all sizes.